On October 16th, 2019, Mr. K.R. Subramanian, CEO of the China India Foundation (CIF), with the support of the Indian Embassy in Beijing, was received by Mr. Li Junyang for the purpose of a joint exchange regarding China-India non-governmental organization cooperation. Accompanying the meeting was Mr Ni Xiaojing, member of the IEEPA's expert committee and Deputy-director Counselor of the European Department of the Ministry of Foreign Affairs. The two sides spoke of the establishment of academic exchanges between the countries, particularly the selection criteria of scholars participating in the exchange, and the signing of memorandums of understanding and cooperation.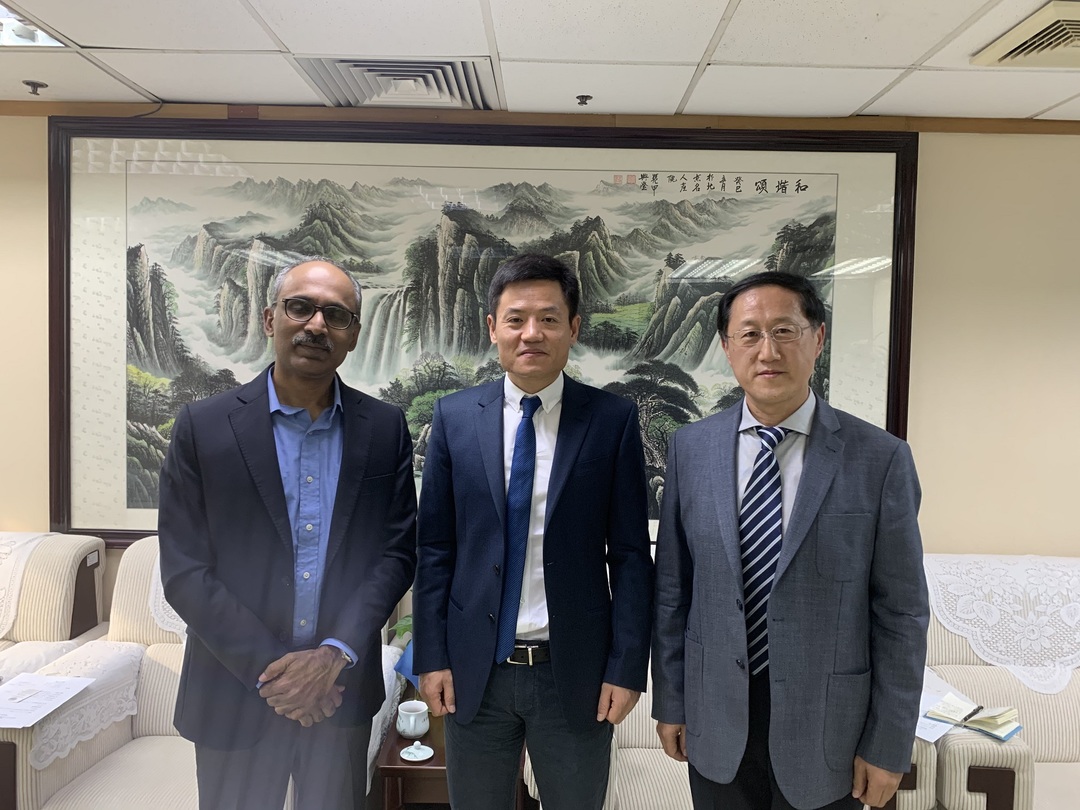 Mr. K.R. Subramanian began by giving a brief introduction of the China-India Foundation (CIF), a non-profit charitable organization that aims to promote mutual understanding between the Indian and Chinese people's by creating a platform for cooperation, building people-to-people exchanges, and enhancing cross-cultural communication. He hopes that the Foundation will work with the Association to create business-to-business and people-to-people exchange projects that culminate in the discovery of new knowledge, the sharing of best practices and the creation of a healthy environment for cross-border cooperation.
Mr. Li Junyang extended a warm welcome to Mr. Subramanian, and stated that as both China and India are large developing countries with many opportunities for cooperation in the future, and that the establishment of the China-India Foundation is very prescient. It is hoped that the two sides will build pragmatic and deep-seated cooperation, such as jointly formulating a budget, jointly financing a long-term collaborative research project, publishing scientific research results, jointly promoting win-win development in the fields of environment, energy, electronic information, cultural tourism and mining, so as to truly put exchanges between the two peoples and enterprises into practice.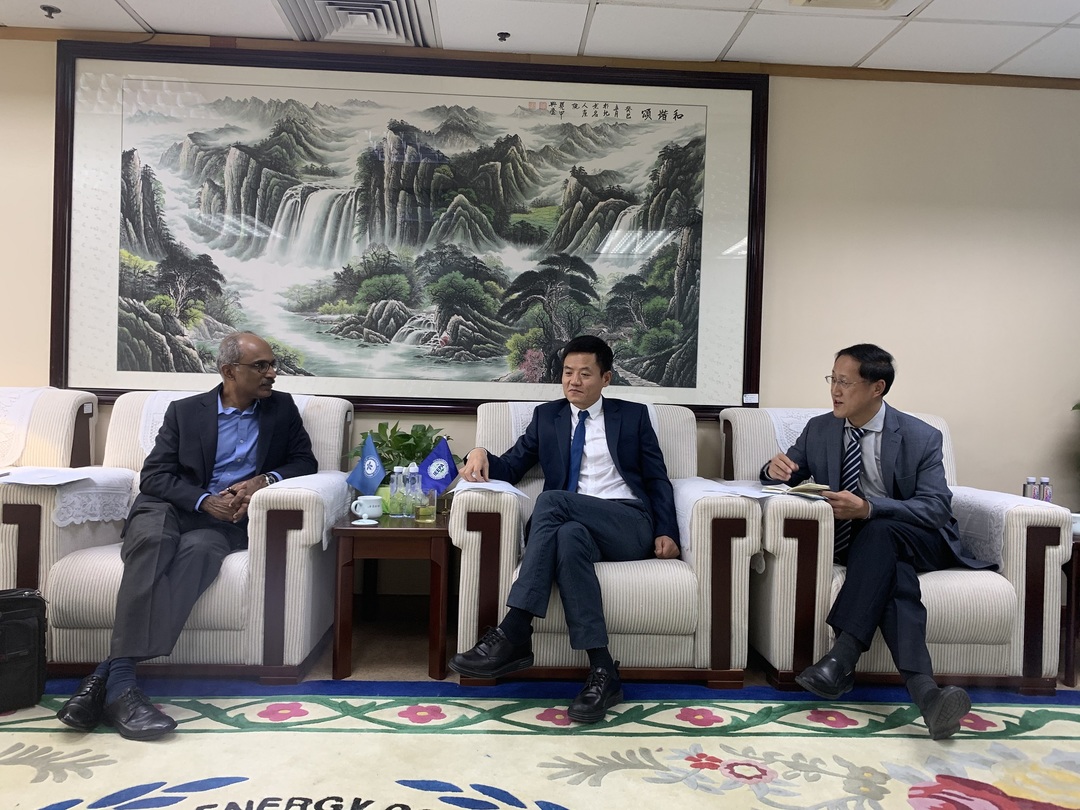 Mr. Ni Xiaojing also expressed the hope that through the use of his years of diplomatic experience, he would be able to assist in the promotion and development of cooperation and exchange projects between the two sides to contribute their own strengths.