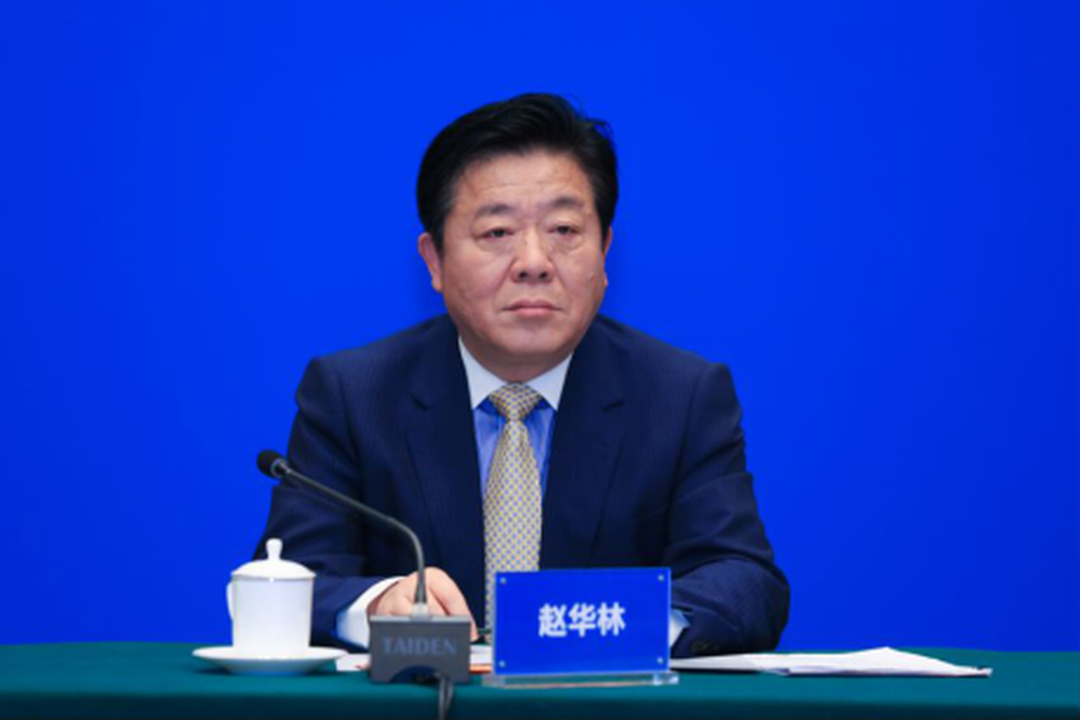 Zhao Hualin, Vice-minister of the State-owned Assets Supervision and Administration Commission of the State Council and head of the inspection team of the Party Committee
Environmental protection is still a sunrise industry and will have develop in future because it has been listed by the state as a strategic emerging industry; it has industrial and policy and regulation factors; it is in a high-growth stage; the ultimate goal of the industry is positive with regard to the ecological civilization of China, and that it will become part of the growth trend in the national economy and therefore requires strategic-thinking and decision-making.
The combination of environmental science and technological innovation, such as big data and 5G, will provide a boost to the environmental protection industry, and the support of both the state and society will foster a conducive business environment.
At the national-level, the relevant departments of the state should increase research in the environment protection industry, as well as promote and standardize the development of the environmental protection industry as at present their labor productivity and return on investments are lower than the average industrial enterprise.